COVID-19 Update
Coming to our facility

The health and safety of each patient and staff member are our utmost priority. We are implementing new measures to protect all during these uncertain COVID-19 times. Hand sanitizers are available for you throughout our facility. Information is prominently displayed with important safety reminders. An adequate supply of personal protective equipment is available for staff. Disposable masks are available for those permitted as a patient's support person. COVID-19 patients are housed in separate areas of the hospital. Safety checks at hospital entrance
All persons entering the facility must enter through the hospital front lobby area for screening. We are presently not allowing patient visitation inside our facilities in an effort to protect our patients and staff.
Only one support person will be allowed in the Emergency Department with a patient. The support person will receive a COVID-19 screening. This screening includes responding to specific questions and a temperature check. A temperature reading of 100.4 degrees or higher means you are not permitted to enter the facility.
Support persons must wear a mask or other appropriate Personal Protective Equipment(PPE) and observe social distancing at all times and frequently sanitize their hands.
Employees are required to wear a mask at all times while in the facility, unless eating at a safe distance from others.

Sanitizing for Safety

Greene County Hospital follows CDC guidelines and protocols. For infection prevention the cleaning protocols keep rooms and surfaces disinfected and sanitized from bacteria, viruses and germs.
All high-touch surfaces such as bed rails, overbed tray tables, television remote controls, light switches and bathroom fixtures are cleaned with a hospital-grade disinfectant, manufacturer-certified to kill all germs and viruses, including coronavirus.
Rooms and bathrooms are wiped down and disinfected from the ceiling to the floor.
New sanitized cloths are used in each room.
All rooms are sanitized using a special disinfectant fogging machine between patient use.

Social Distancing

Waiting areas have been modified to promote social distancing.
Areas have been adjusted to reduce capacity.
Signs are posted throughout the facility to remind of social distancing for safety.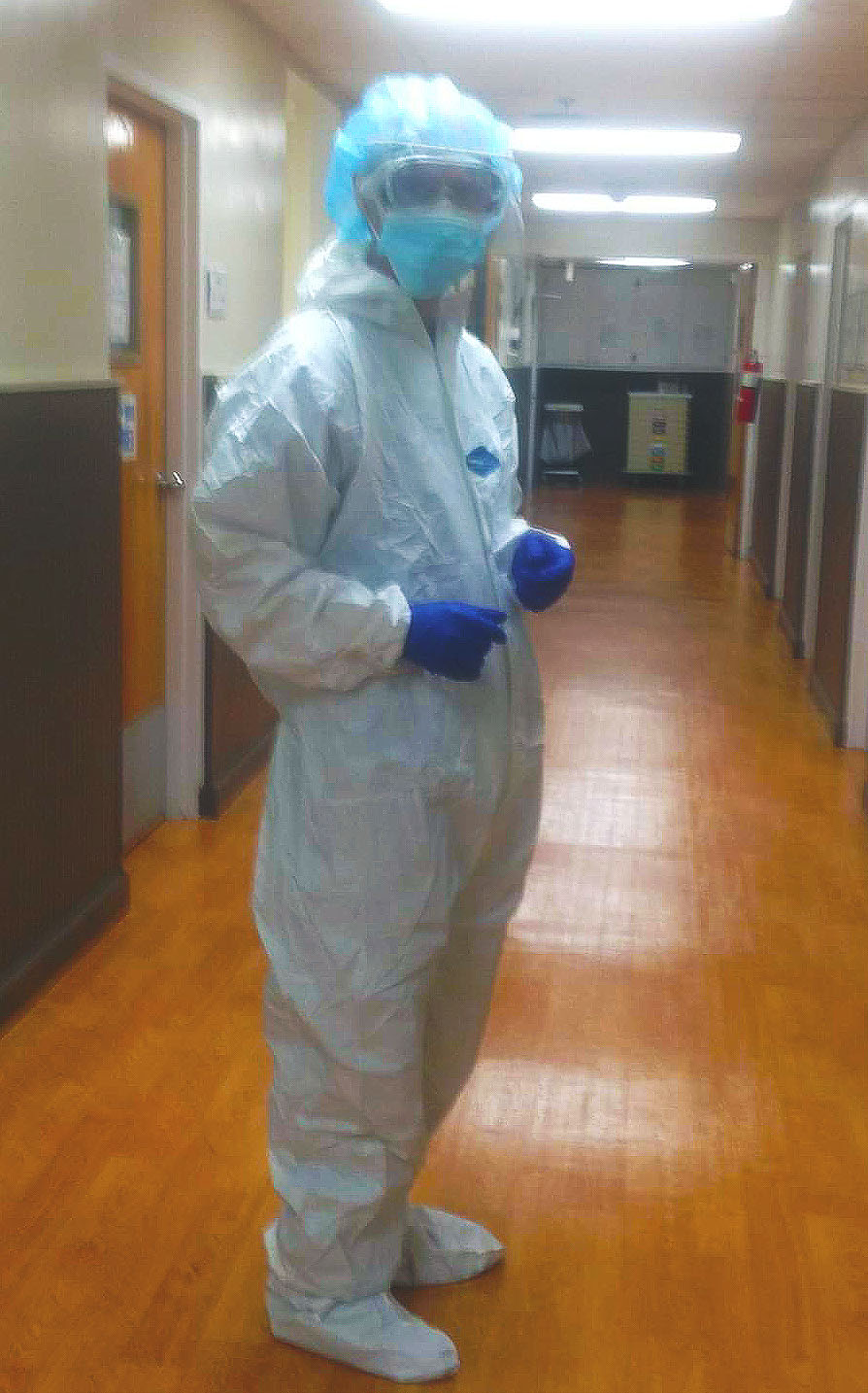 State of Alabama Links






CDC Links